Welcome to 'E-Solution'
E-SOLUTION IS A IT CONSULTANT IN INDONESIA
Since our inception in 2010, we have served a variety of software and application development projects ranging from start-ups to large institutions and public companies.

The offshore location of our development centers allows Systems to offer customers very cost effective yet world-class quality software development outsourcing and testing.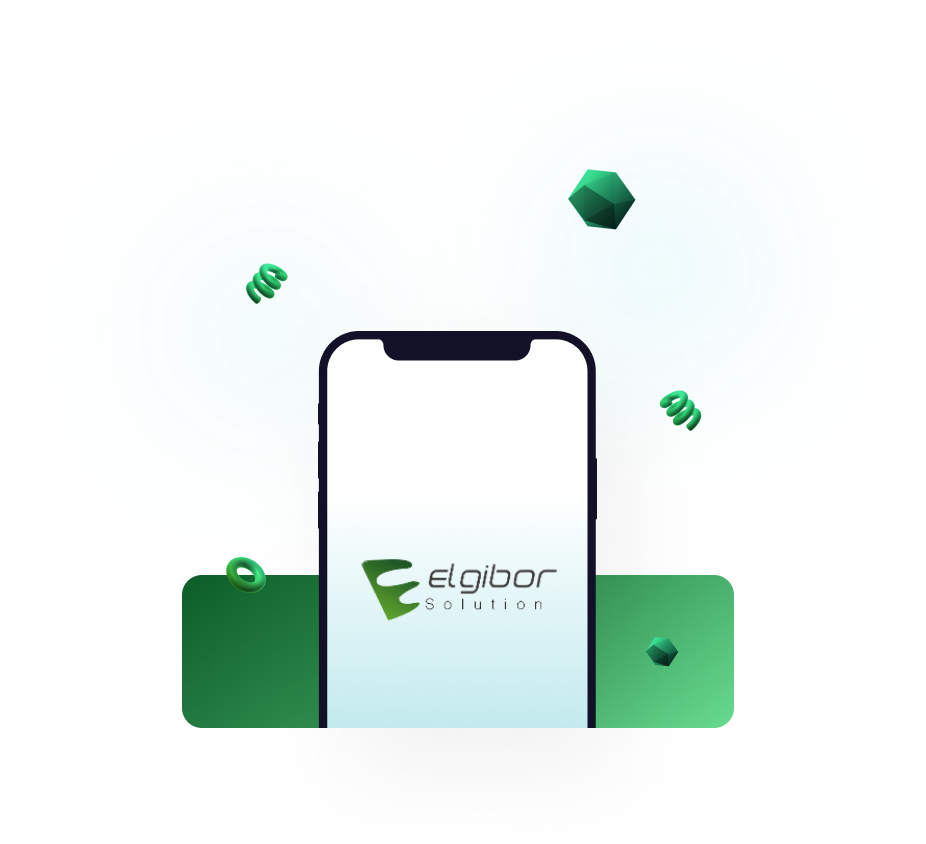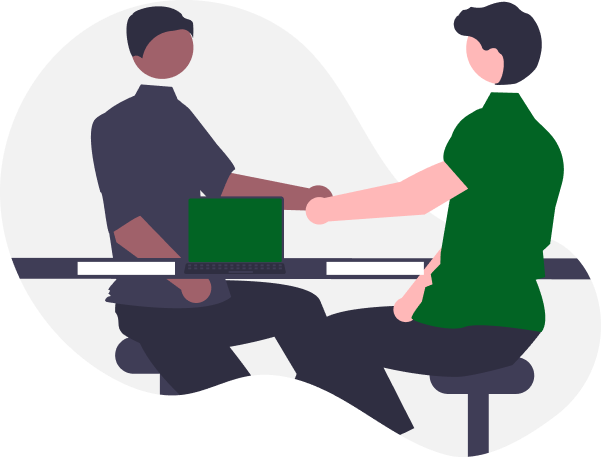 Your Success is
Our Success
E-Solution, we make sure your spend is the best investment for your business. As a Full Service IT Solution provider, we are ready to work together to achieve your business goals

Learn more about our Full Service IT Solution, and discover how we can help your business stand out in cyberspace.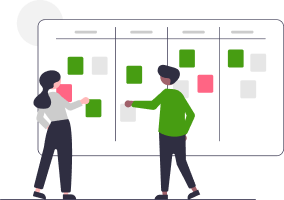 Planning & Observing
We try to understand the needs and make observations to obtain various data.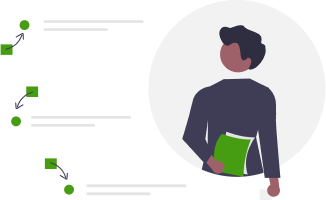 Analysis & Collecting Data
Data collection is gathering of information from various sources, and data analytics is to process them for getting useful insights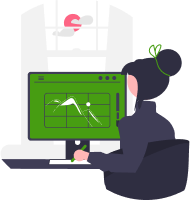 Design
We will translate consumer desires into prototypes. Involving various aspects, both technical, creativity and business knowledge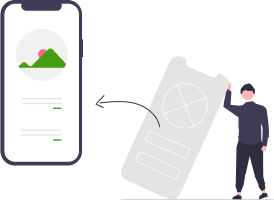 Development & Implementation
Will ensure that developers are meeting their expectations. It is important to do proper testing of the application.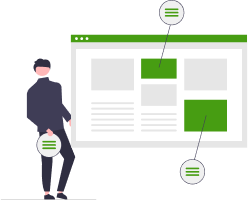 Testing & Integration
Integration testing is usually done by testing the workings of the application units or software being developed when they are combined.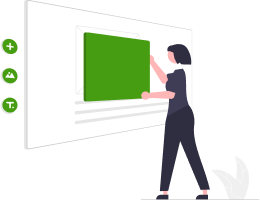 Realease
This is mostly an automated phase. If you are working in a large enterprise, then you won't even notice this phase. Your application will be deployed instantly.