Point of Sale – Application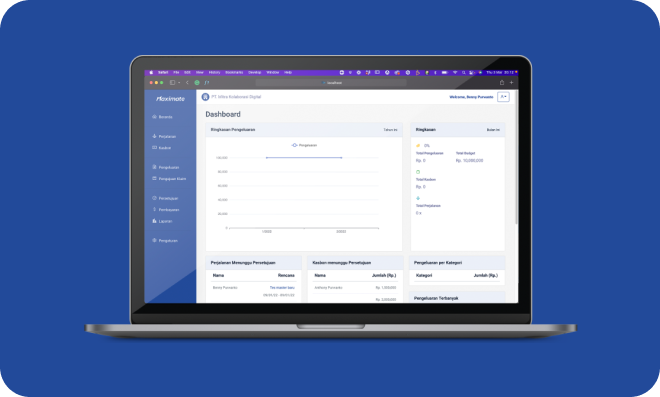 The Best Cloud-Based Point of Sale Application, Business Solutions to Make Transactions More Practical. When the business began to grow, all aspects of the business experienced various improvements. Starting from increasing the number of outlets, products, to transactions.

Various improvements in the operational aspects of the business have made it more difficult for operational systems and technicalities to be carried out manually or one by one. Therefore, it is a technology-based innovation to provide operational solutions to make various business records and operations easier to do.
Why Choose Point of Sale ?
Here are some advantages of Point of Sale for your business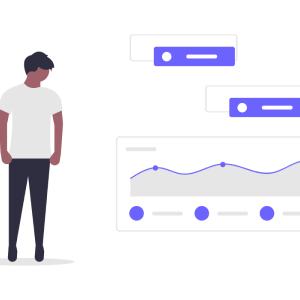 Easy to get Sales Report
You are no longer required to generate sales reports manually because everything has been calculated and presented directly by the cashier application system.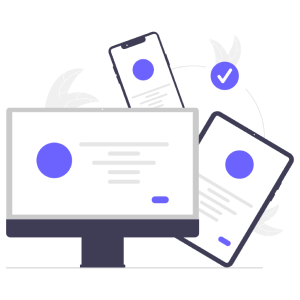 Real Time Sales Data Report
Cloud-saving-based cashier application will provide data that is updated in real-time by the system. Sales data will be updated automatically along with transaction.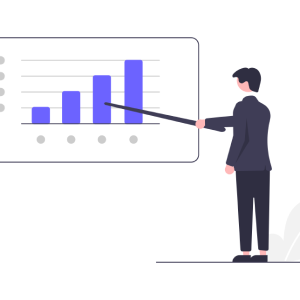 Decision Making for
Marketing Strategy
Preparation of marketing strategies. If you have accurate data, know exactly whether your marketing has been successful or not.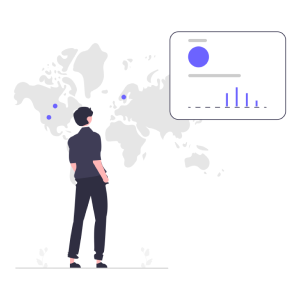 1 Stop Solution
to Manage Everything
We have all the features you need to manage your businesses. Everything is integrated into a single platform just for you.
Interested in collaborating with E-Solution?
Contact us now and make your dreams come true!
Point of Sale – Features
Point of Sale Improve your Business Journey
Point of Sale Apps to Grow your Business Unlimited
You can use the POS feature to record and calculate sales at online and offline stores. In the POS feature, you can input the products sold as well as print business transactions as receipts.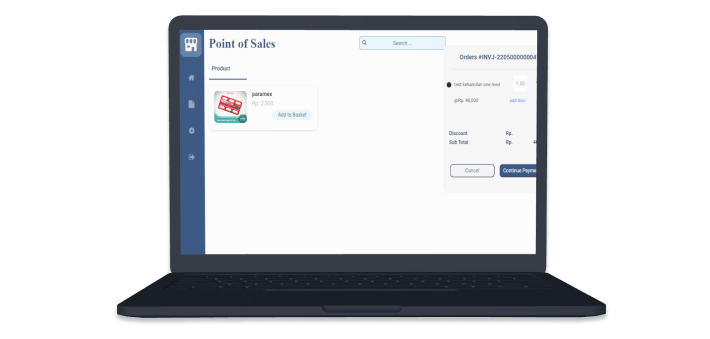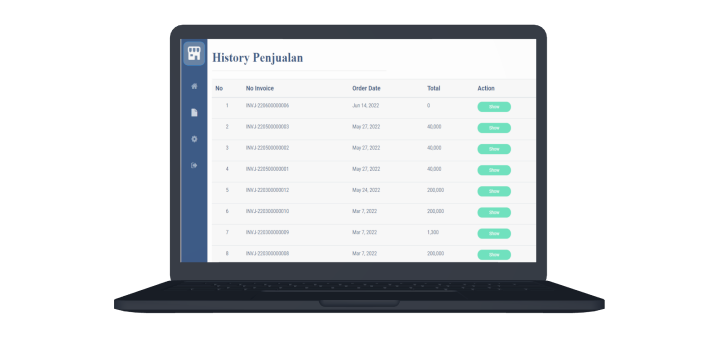 Order Report
There is no need to record orders one by one, because Clodeo can provide them at any time.

All recorded orders will automatically be recorded in the Order Report. Starting from the invoice number to the price per unit is listed in full